[vc_row]
[vc_column width="2/3″]
[vc_column_text]
Even as a child, I wanted to get involved and to help. I was raised to celebrate the worth and dignity of all people which has guided my journey to serve others through a mission-driven organization. It feels good to give back.
At Woodfords, the positive impact we have on children, adults and their families, is real. Whether helping a young child living with autism develop language, or training a foster parent to provide a home for a traumatized child, or teaching an adult with an intellectual disability how to navigate public transportation to get to their new job, your partnership will help to solve real problems for real people and to change lives for the better.
Please join me in making a generous gift in support of the work we are doing and changing a life.
Mark Eves
Executive Director
[/vc_column_text]
[/vc_column]
[vc_column width="1/3″]
[vc_column_text]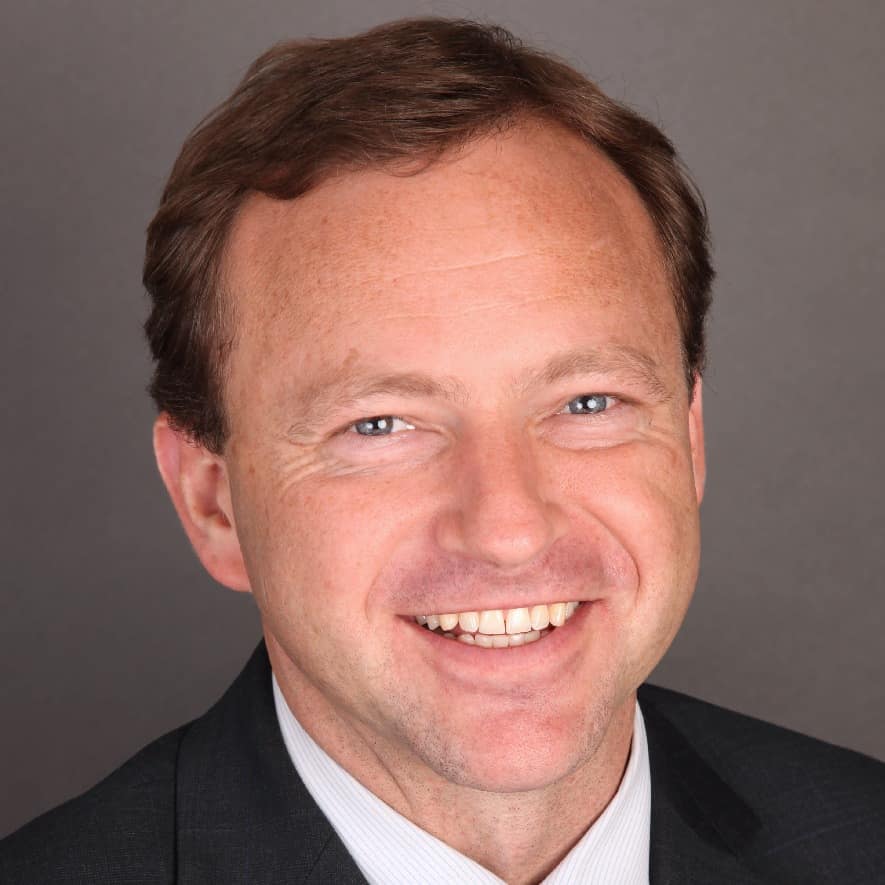 [/vc_column_text]
[/vc_column]
[/vc_row]
[vc_row]

[/vc_row]