Psychiatric Primary Care Provider Consultation Pilot Program 
Woodfords' Psychiatric PCP Consultation Pilot Program offers an innovative solution to improving the delivery of psychiatric services to adults ages 18 and older with autism and developmental disabilities.
This program connects primary care practices and their physicians with a free, dedicated and on-demand psychiatric consultant to inform the psychiatric care of patients with developmental disabilities.
This is a FREE two-year pilot program available to ALL Maine-based primary care providers serving adults with autism and developmental disabilities.
Woodfords has partnered with ConferMED to develop a HIPAA compliant electronic consultation (eConsult) platform to facilitate communication between primary care providers and the psychiatric consultant. Dr. Abby Keenan, Woodfords' medical director and experienced provider of specialized psychiatric services, is now accepting provider-to-provider consultations.
Benefits
Increase access to high-quality, specialty care
Improve patient-centered care and outcomes
Increase care coordination
Reduce unnecessary specialty referrals
Streamline communication between primary care providers and specialists
Increase provider knowledge by learning from specialists
Eligibility & Referrals
The Psychiatric Consultation Program is open to ALL Maine-based primary care providers serving adults with autism and developmental disabilities whose care may benefit from psychiatric consultation services.
To learn more about the program including information about the registration process and implementation, please see the resource guides below.
E-Consultation Pilot Program Registration and Implementation Guide
E-Consultation Pilot Program Implementation Guide
Getting Started
Complete Woodfords Family Services PCP Registration at https://confermed.formstack.com/forms/woodfords.
Sign Terms of Service and BAA.
ConferMED will create and share a unique link for the practice to submit eConsults to the psychiatric specialist at Woodfords.
Submit e-Consult using the unique link to ConferMED's secure, HIPAA compliant online submission portal.
Once a site has completed steps 1 and 2 above, all primary care providers at that site can immediately begin submitting eConsult requests.
eConsult Workflow
Identify an adult patient needing a psychiatric eConsult for autism/developmental disability.
Complete online submission form and attach/upload any supporting documents.
Woodfords Family Services psychiatric specialist reviews and responds with an eConsult note.
eConsult note faxed back to PCP/practice.
If you would like to submit an eConsult, but are not sure if your practice or organization has already registered for the program, please reach out to Dr. Abby Keenan at akeenan@woodfords.org or (207) 232-7443 to find out.
Additional Support
Outside of the eConsult platform, Dr. Keenan also offers virtual office hours on Wednesdays where she is available to connect with providers via phone (207-232-7443).
This program has been made possible by the generous support of the Maine Health Access Foundation and Davis Family Foundation.
Non-Discrimination Statement
Woodfords Family Services shall operate in a manner that does not unlawfully discriminate against consumers on the basis of race, color, national origin, religion, sex (including pregnancy) age, sexual orientation (including gender identity and expression), marital status, disability, veteran status, or any other basis prohibited by federal, state, or local law. Woodfords Family Services prohibits retaliation against any person because he or she opposed or complained about discrimination in good faith, assisted in good faith in the investigation of a discrimination complaint, or participated in a discrimination charge or other proceeding under federal, state, or local anti-discrimination law.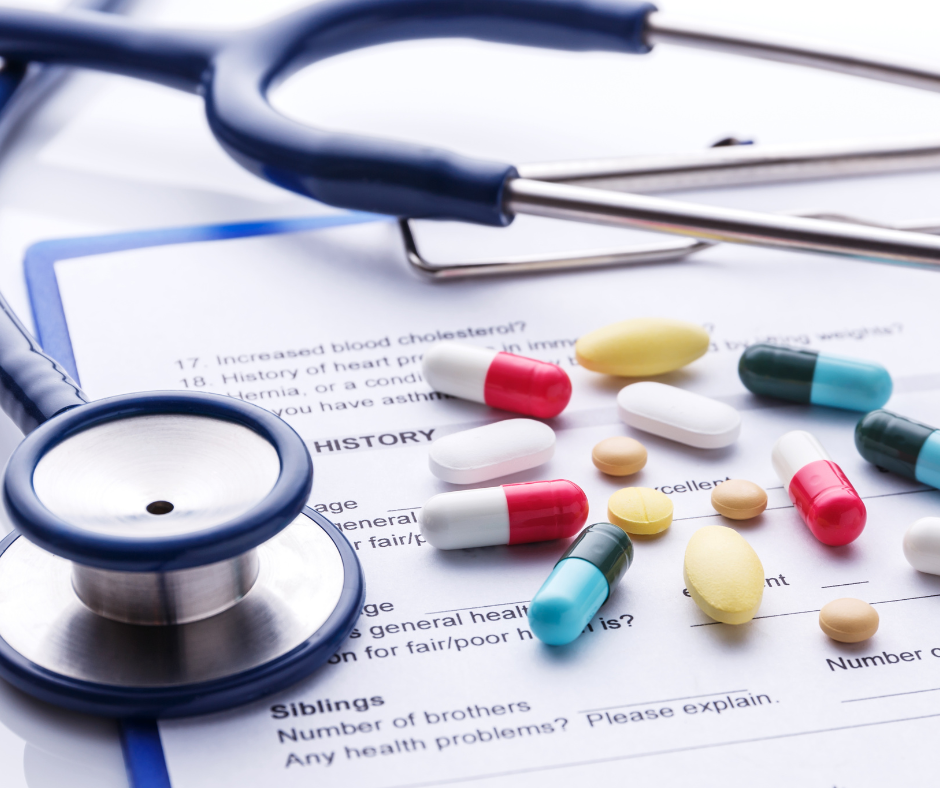 Quick Links 
Contact 
Dr. Abby Keenan,
or (207) 232-7443